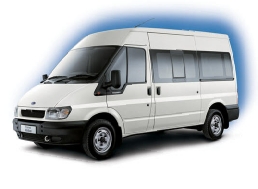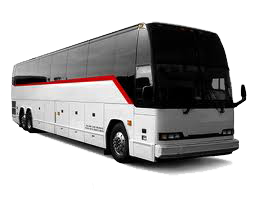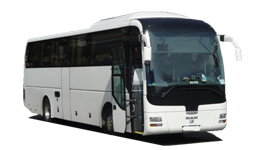 Morocco coach, bus, minibus hire for Sale in Morocco
Retting in Agadir Marrakesh
Coach, Bus, Minibus Hire for Sale from private business sellers and selected leading Business Agents on the land of Morocco, leading free website offering Coach & Bus & Minibus hire
Cheap Bus Pass Around Morocco
Want to maximise your travel around Morocco this year?
Why not grab a travel pass with Erg tours and experience all things kiwi; discover our unique Morocco culture, magical scenery and warm hospitality. Erg Tours gives you the freedom to travel anywhere on the taghazout.biz .
Find, choose and buy
Morocco Bus for Sale helps you find, choose and buy the right bus the first time. Adding a coach to your tour bus fleet?
Book your transport here
Book your airport shuttle bus transfer with us and save time and money
Presentation Ergtours:


HISTORY: Erg tours is a tourist transport agency created in 1992. Erg tours has two agencies, one in Agadir and one in Marrakech, and collaborates with major travel agencies throughout the world.


DIRECTION: Endowed with sagacity & deep experience, the two brothers AIT SIDI BRAHIM, Mohamed in Agadir & Said in Marrakech, Erg wreathe Tours with success.


EXPERIENCE: with a great knowledge and experience, Erg Tours drivers will accompany you in really fascinating tours. An inexhaustible fascination that derives sustenance from both the undeniable affability of Moroccan people and the eminent variety of natural splendours the kingdom of Morocco enjoys.


VEHICLES: Erg tours have a series of new and well-maintained vehicles and offers you affordable prices.


SPECIALTY: Erg Tours offers its transport services for various circuits all around the Kingdom of Morocco. However, "The Great South" and the bivouac in the desert sand-dunes remain the specialty.


TRASPARENCY: Erg Tours is one of the touristic transport agencies which, by the quality of their services, strive to give you the best possible experience on your visit to our country.


LEGALITE: R.C. 3779 AGADIR / T.V.A. 257 744 / PATENT Agadir 48136698 / PATENT Marrakech 45112254 / C.N.S.S. 2297275 / I.F. 6900699


Taghazout Biz
A.M @ All rights reserved 2006







Contact Form
We will respond as quickly as possible.