Book on line and save money
Book within seconds and get instant confirmations. Easy online payments or cash on delivery. Booking car rentals is easy and sure.
Search cheap rental cars in Morocco
Search cheap rental cars in Taghazout Agadir Morocco. We partner with every major car rental company to help you find the best rental car deals & discounts in aghazout, Agadir, Morocco.


S
ahel Tours rent-a-car in Taghazout Morocco
Never before has booking your Madrid car rental been easier with Expedia.com. Each rental car in Taghazout has a great rate and offers a variety of pick-up and drop-off options to make your life easier. When traveling, go with confidence in your Taghazout rental car.
Your Car hire in Morocco Now!. Discount Car hire Agadir. Book your car hire in Taghazout now online with taghazout.biz rent a car.
Cheap car rental deals across Morocco
Attention! Rembember that it is very important to make up your mind about booking your car hire Agadir Taghazout Morocco as soon as possible. Thus you have your car hire in Agadir for sure and you avoid troubles on arrival by not finding the hire car that suits your needs.
BOOK NOW! Don´t wait for the final call to book your cheap car hire in Taghazout!
We offer cheap car rental deals across Morocco. If you are looking for Car Hire in Marrakech, Agadir, taghazout, Tamraght, Essaouira, Aghroud, Tiznit, Sidi, ifni,Merleft, Taroudant you will get great car hire prices with us.
Car hire in Agadir airport. We try harder to ensure when you hire a car, you get what you want wherever you are. Visit us online to get a car rental quote.
Car hire Taghazout Morocco

o.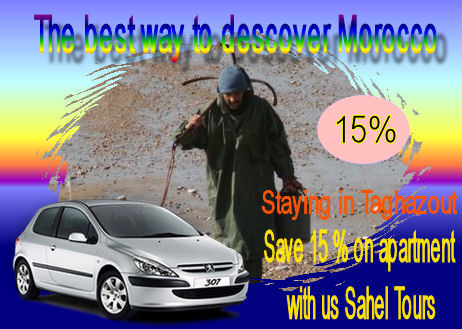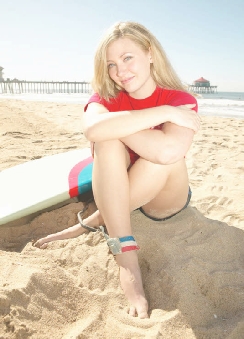 Contact Form
We will respond as quickly as possible.

Taghazout Biz
A.M @ All rights reserved 2006