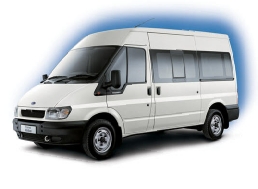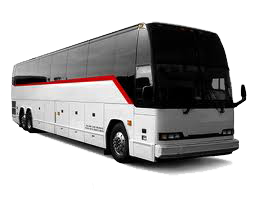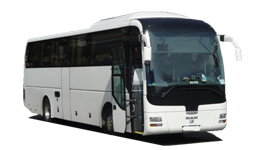 Morocco coach, bus, minibus hire for Sale in Morocco
Retting in Agadir Marrakesh
Coach, Bus, Minibus Hire for Sale from private business sellers and selected leading Business Agents on the land of Morocco, leading free website offering Coach & Bus & Minibus hire
Cheap Bus Pass Around Morocco
Want to maximise your travel around Morocco this year?
Why not grab a travel pass with Erg tours and experience all things kiwi; discover our unique Morocco culture, magical scenery and warm hospitality. Erg Tours gives you the freedom to travel anywhere on the taghazout.biz .
Find, choose and buy
Morocco Bus for Sale helps you find, choose and buy the right bus the first time. Adding a coach to your tour bus fleet?
Book your transport here
Book your airport shuttle bus transfer with us and save time and money
Taghazout Biz: Accommodation, Transfer & cars Rentals.
A.M @ All rights reserved 2006