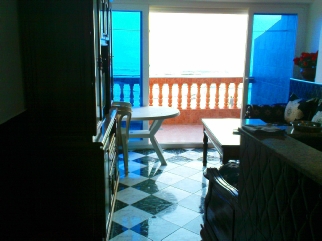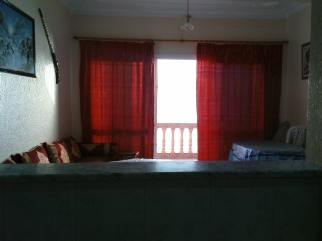 Why to Book Private Accommodation in Advance?


You can find private accommodation when you arrive in Taghazout, but keep in mind that this is big risk, especially in high season when is almost all booked
Shearch and find inTaghazout
Private houses, apartments and rooms for rent all around Taghazout. Lodging at real affordable prices. Find with us the place that better fits your posibilities and preferences.
Rent in Taghazout, Morocco
Booking for private houses, apartments and rooms for rent in Cuba, accommodation, bed and breakfast and affordable lodgings
Book a cheap accommodation
Book your cheap accommodation (Apartments,houses,studios, villas). We provides immediate confirmations for bookings made on the website.
All you have to do is follow the simple steps on the booking engine to the right of the screen and you will obtain an confirmation of your serviced apartment booking.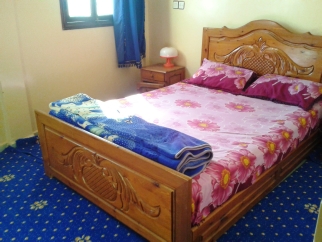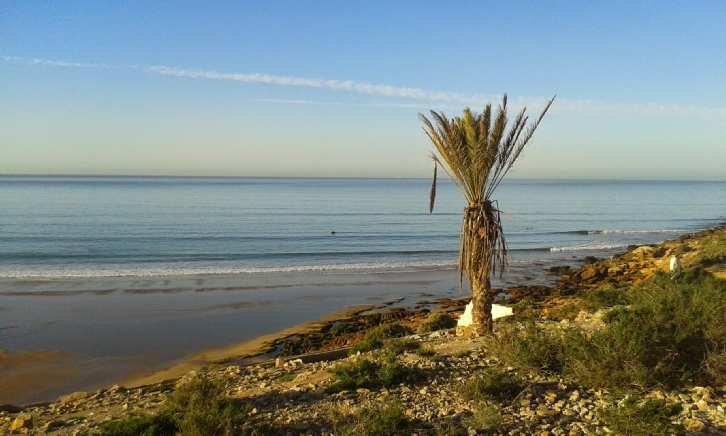 Taghazout Biz: Accommodation, Transfer & cars Rentals.
A.M @ All rights reserved 2006